Home
/ Student / Industrial Visit
Industrial Visit
Indian Institute of Management (IIM), Bangalore, one of the best management B-school available in India. Our students visited IIM, Bangalore as their one of the most important industrial visit venue, where they got full access to IIM Library and the research work done by IIM Faculty & students.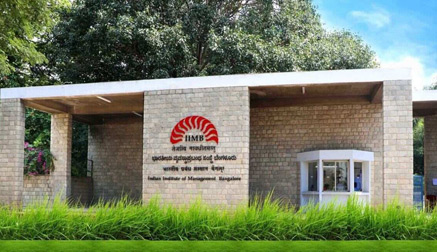 MGM's IMSR's Students visited Parle Agro Company, Bangalore as their first visit. Where they came across the various functionality of Operations Dept. & also experienced the different types of production processes like batch & continuous process. Along with this they have also seen a documentary film based on Parle-Agro India, Bangalore.
Coca cola is one of the leading soft drink manufacturers in the world, where our students spent time with Quality Management dept. for understanding quality standards of the company. At the same time they also explained us the HR policies for Shop-floor workers. It was a great day to learn about Quality Management from one of the best in the business.
We visited Eureka Forbes, Bangalore as Eureka Forbes is well known for their marketing strategies, our students got an opportunity to interact with the Marketing dept. of the Company. In this interactive session we saw a movie " A day at Eureka Forbes". In the next session they explained us about the various marketing strategies of their company.